Present Day WYSIWYG
Do you remember WYSIWYG? WYSIWYG stands for What You See Is What You Get. According to Merriam-Webster, WYSIWYG is a noun that means "a display generated by word-processing or desktop-publishing software that exactly reflects the document as it would appear in its finished state".
The term, becoming popular in the 1980s, gave computer users the graphic capabilities to display the final image without the tags or special control characters that were usually present. Until the birth of the internet, and to some extent, social media, your image was derived by a series of tags and codes created only by the computer geniuses at the keyboard and behind the monitors.
WYSIWYG of the '80s has really morphed into WYSIWUE – What You See Is What Users Experience – of the present day. WYSIWUE (pronounced 'wi-zē-, wo͞o) is how a user's experience will form their opinion of a website, company, and brand, based on what they see and what they experience on a website.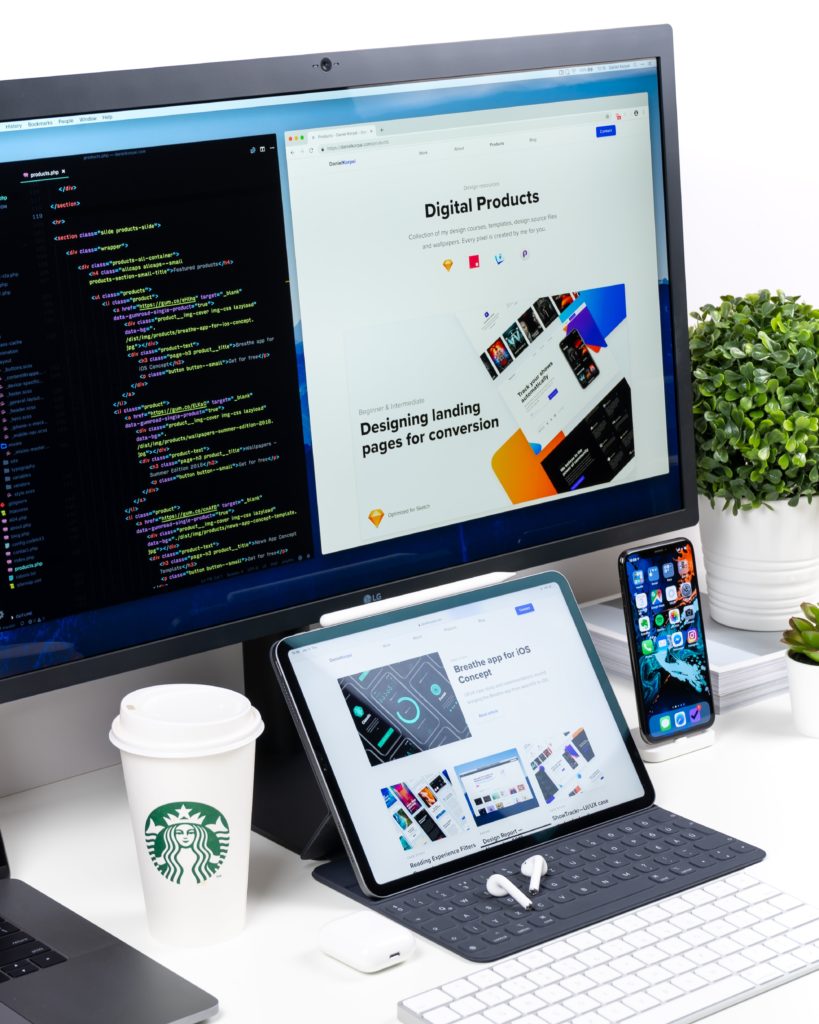 The success of your website is based on how visitors engage and interact on the site while meeting business goals. There are many metrics and analytical tools available to help you determine how successful your WYSIWUE is. For example, Google Analytics will help you track user experience with metrics like:
Landing Page Conversions
Dwell Time
Pageviews
Average Order Value (AOV)
Behavior Flow
Bounce Rate
By focusing on the end goal of your key performance indicators (KPI's), you can create an online experience that will keep your visitors coming back. As with any type of experience, you want to continually test new and creative ways to keep your visitors engaged so that they have a pleasant and successful user experience every time.
Some examples of new and creative ways to keep your visitors engaged are:
Include a trending wall on your website to dynamically highlight and market your trending products all on one page.
Expose social proof by displaying how many people have purchased or viewed a product in real-time.
Incorporate engagement widgets to entice visitors to further engage on your website.
To conclude, WYSIWUE is more of an 'art' versus a 'candid moment.'  Your website should personify WYSIWUE and become a visual expression of what you offer.  By invoking human creativity and imagination on your website, you will continue to keep your ever-evolving and changing visitors intrigued and engaged.