Create a tailored reward & referral program designed to retain shoppers and acquire new customers
SiteVibes is trusted by leading Brands:

With our Loyalty & Referrals platform you'll get...
Points Based Or Dollar Based Programs
Customers can earn based on points or dollars spent at your store. You can create create custom ways to earn too outside of just buying on your website.
Programs also allow customers to earn through other features offered by SiteVibes like leaving a Review or sharing a photo on Instagram and tagging your Brand.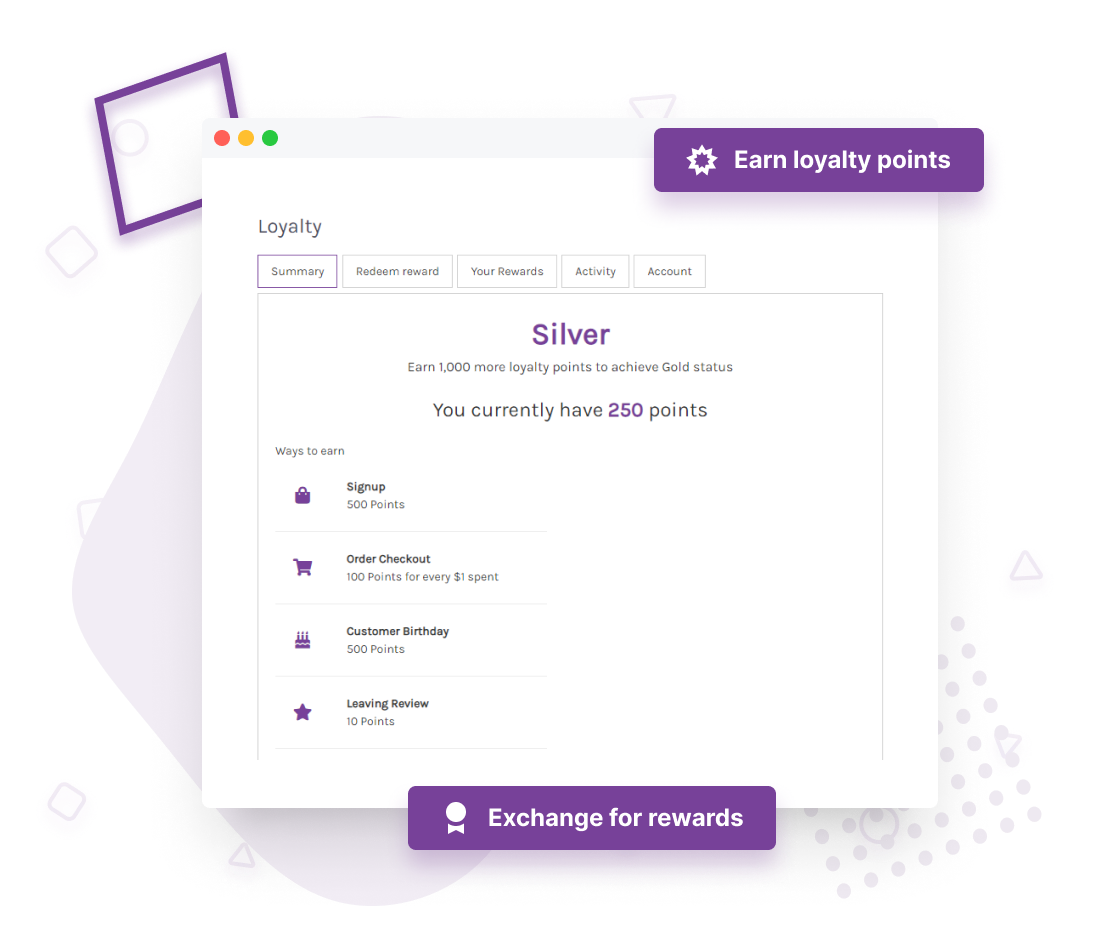 Reward your best customers with a multi-level tier program. Easily setup multiple tiers catered to your Brand allowing those best customers to earn rewards faster.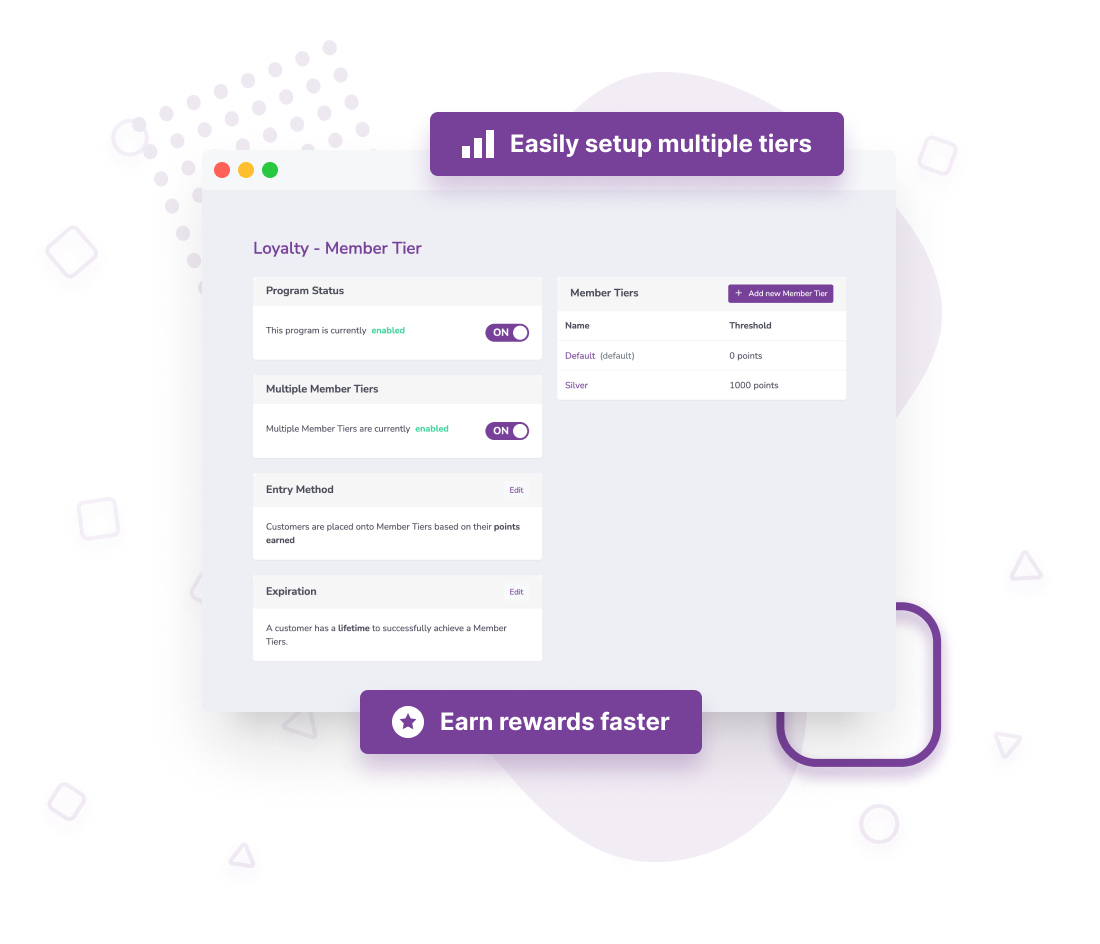 Don't just reward your customers with points for purchases or visit your store. Reward them by sharing your awesome Brand with their friends!
SiteVibes gives Brands an easy way to create a Referral program to reward both the referring customer and their friends.
Measure how impactful your entire Loyalty Program and Referral Program is with easy to understand analytics. Make decisions based on real-time feedback of your programs.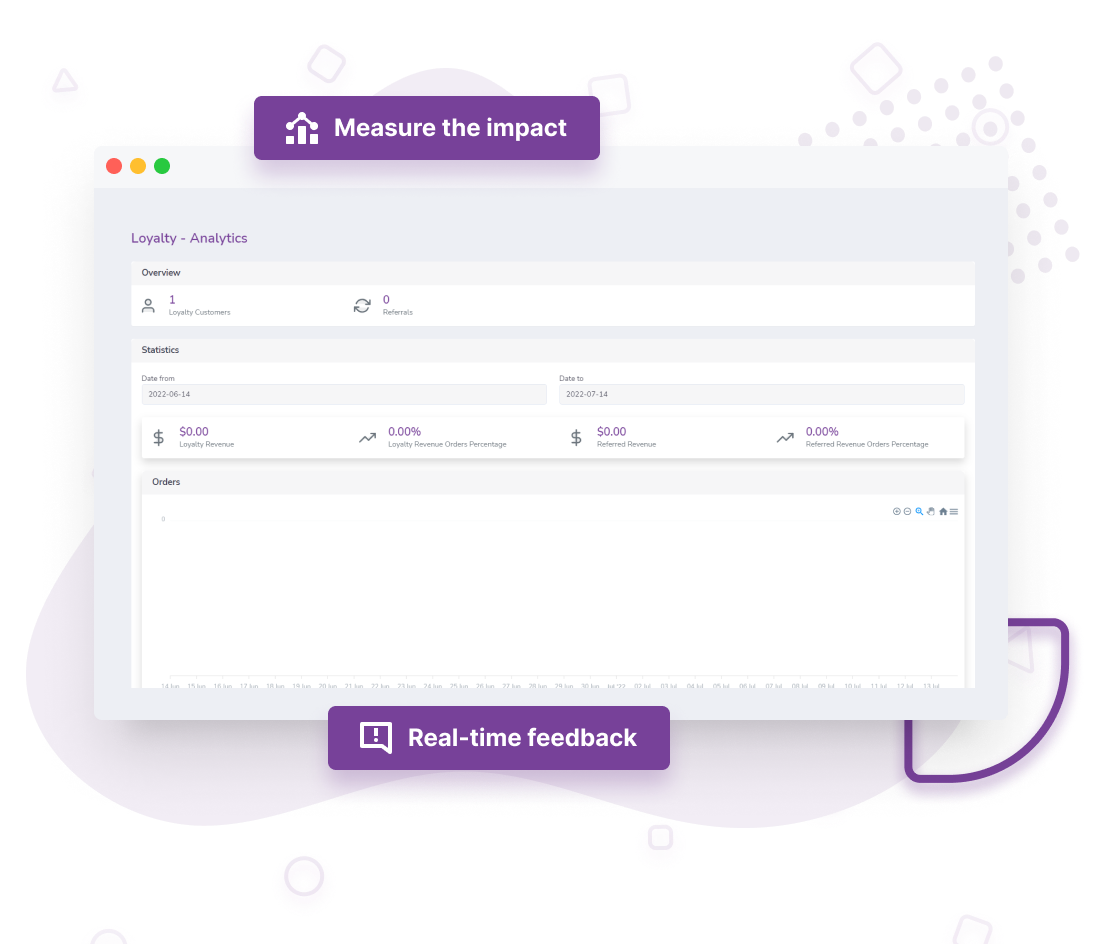 Loyalty Programs shouldn't feel off Brand or cheap. SiteVibes provides you the tools to fully customize every aspect of the Loyalty Program to match your Brand.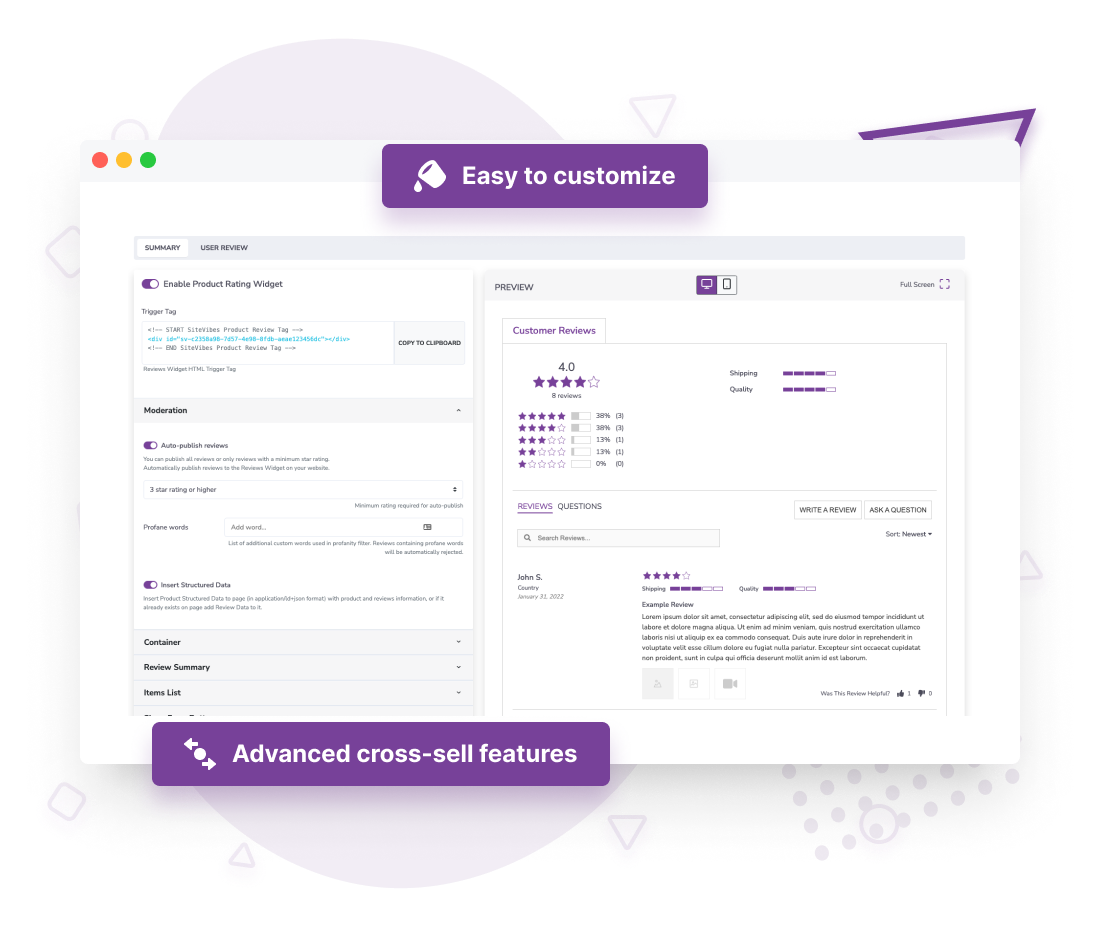 With a good Loyalty Program customers are...
More likely to continue doing business with a Brand
More likely to recommend a Brand to a friend
Spend more to maximize Loyalty benefits
Try SiteVibes free for 14 30-days!
We are offering an exclusive 30-day free trial on all plans. Get started today and see how SiteVibes can grow your business to the next level.

800 Roosevelt Rd.
Bldg. A-360
Glen Ellyn, IL 60137