Innovative Features that Drive Customer Engagement
Drive customer engagement at every point along the shopping journey by dynamically displaying content in a way that will increase conversions, average order value and time on site. Leverage analytics to continue to create experiences that want to bring customers back for more.
Dynamically market and merchandise your trending products all on one page, instantly! Trending products look at recent purchases, social media interactions, people viewing products, and much more to curate your Trending Wall.
Provide Social Proof and fear of missing out by displaying Product Banners showing how many people have purchased or are viewing a product in real-time.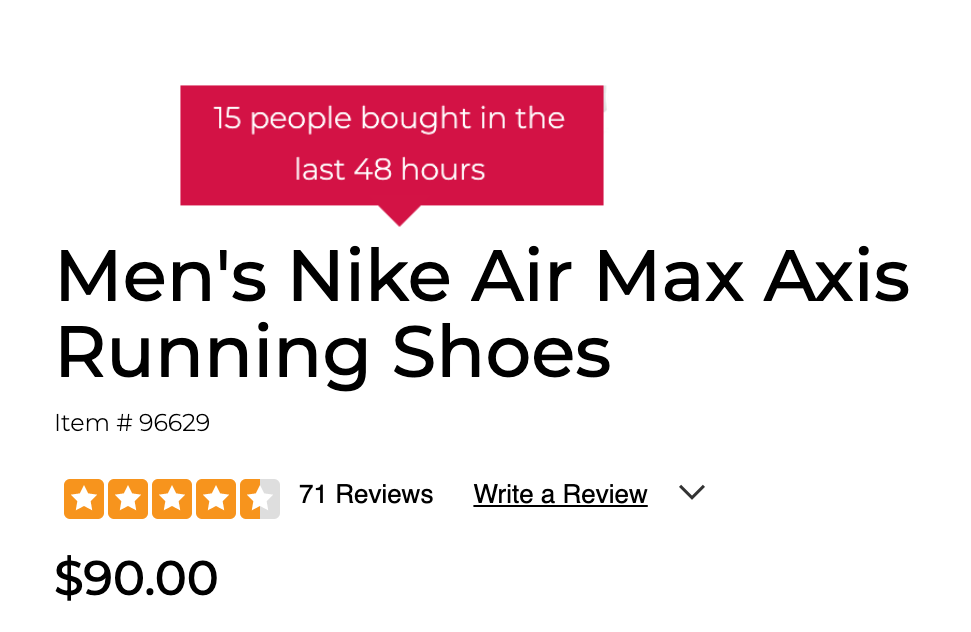 Engage with customers like never before with a wide range of highly customizable and dynamic Engagement Widgets.
Try SiteVibes free for 14 days!
We offer a 14 day free trial on all plans, no credit card required. Get started today and see how SiteVibes can grow your business to the next level.

800 Roosevelt Rd.
Bldg. A-360
Glen Ellyn, IL 60137