5 Ways to Sell using Instagram
Instagram touts 1 billion active users on their platform, with 500 million using it daily. I personally am one of those 500 million daily users. I go to Instagram to see pictures/videos of my friends, my favorite athletes, or just see the curated content they think is best for me (which usually ends up being mouth-watering foods). But if you are a retailer, did you know you could use Instagram to sell products? Whether that is news to your or not, I am going to talk about 5 ways to sell using Instagram. Let's not waste any more time.
1. Setup Instagram Shopping to Sell Products through Instagram
With Instagram, you have an option to enable Shopping, with your business account. Once you enable shopping, you can add your products, enable checkout directly through Instagram (or link them back to your website if you don't want to use Instagram Checkout), tag images you post with links back to Instagram shopping, create collections and so much more!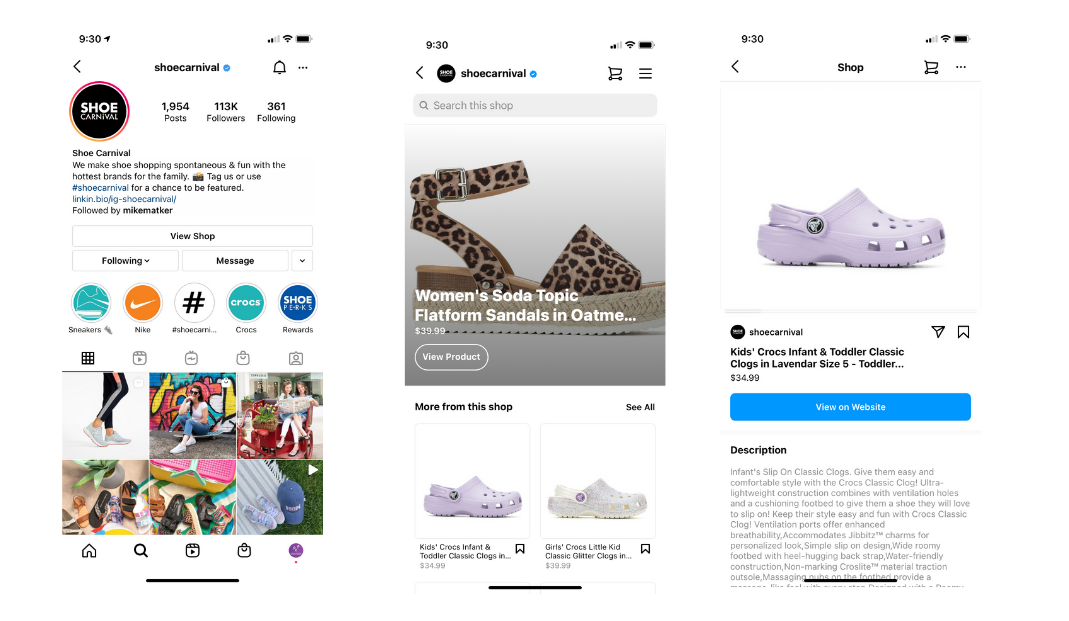 2. Optimize Your Instagram Business Profile
Leverage URL tools, like ShopSocial, to enhance your business profile and what shoppers see when they click your link. There are a lot of great tools that exist, but the tools that show them products or images with products tagged in them will drive more Instagram users to your site or product detail pages.
3. Use Instagram Stories and Tag Products
Mention's 2020 Instagram Engagement report reveals many interesting statistics about Instagram Stories. Here are some of them:
58% of Instagram users watch personal stories multiple times a day
19% of users watch Stories from beginning to end
26% of users comment on or share personal Instagram Stories
they watch
67% of users have 'swiped up' on the links of branded Stories
44% of users use Instagram Stories to promote products or services
4. Partner With Influencers
According to Statista, Influencer Marketing on Instagram accounted for $2.3 billion in sales. Partnering with influencers can help your brand tell a story and reach new audiences. However, vet the influencers you want to work with. Look at things like post engagement, quality of their audience, quality of their content, and how often they are posting.
5. Bring Content From Instagram Back Onto Your Site With Shoppable Social Galleries
At the end of all this, shoppers are either buying through Instagram Checkout or visiting your site before making that purchase. Leverage content created by other users with your products, or content created by Influencers and display that directly on your website through Shoppable Social Galleries.
Shoppable Social Galleries are a great way to provide social proof and build trust with shoppers. In fact, 96% of shoppers don't trust traditional advertising and look for social proof. By having onsite shoppable social galleries, you unify the experience by showcasing great photos, with the same products they are interested in directly on your own website. It's like bringing Instagram feeds to your site, pretty cool stuff.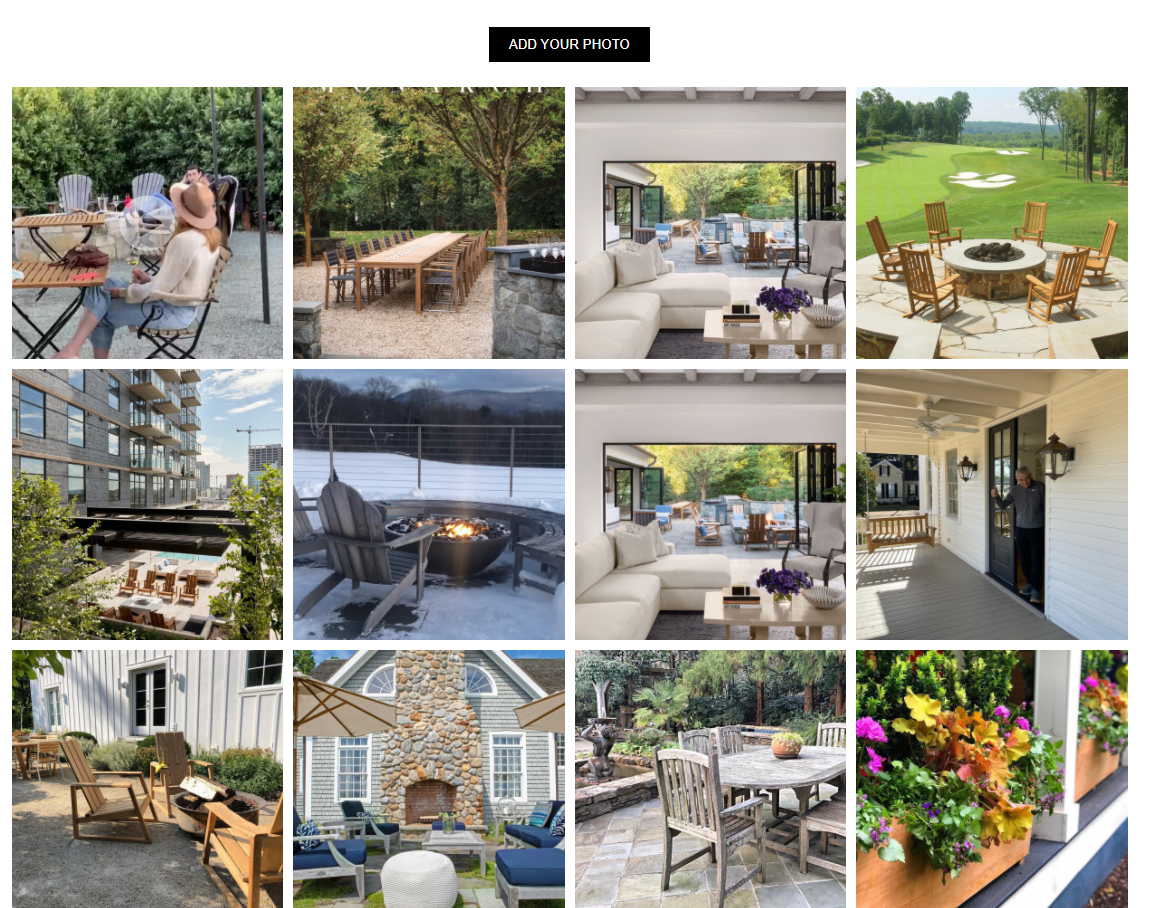 In conclusion, Instagram is a GREAT tool that all businesses should be leveraging to connect with shoppers and sell more products. Hopefully the 5 tips to selling using Instagram we provided help you sell more.