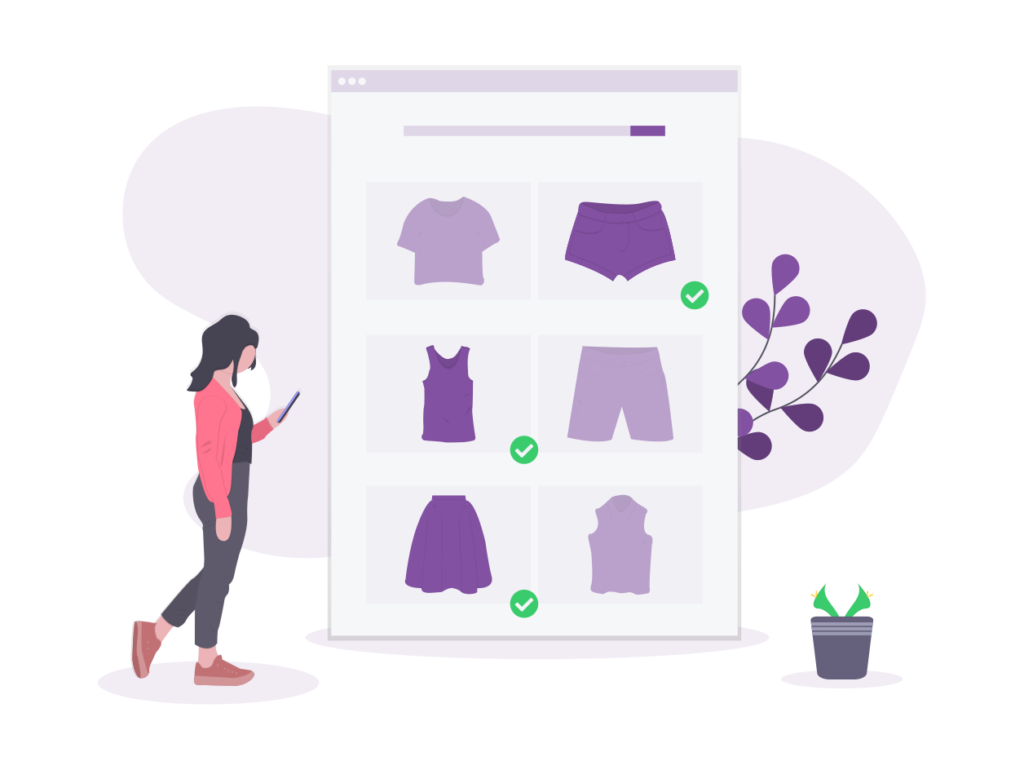 Product Discovery, Simplified.
SiteVibes product discovery platform simplifies how shoppers learn about and purchase new products. Make it easy for marketing teams to engage with influencers and customers through real-time trending products, social proof, and user-generated content.
The fastest, easiest way to increase online conversions
SiteVibes offers an unparalleled customer experience exposing them to awesome site information and trending products further increasing their engagement. Setup is easy and all the tools you need are in one, easy to use dashboard.
Trending Wall
SiteVibes recognizes your site's real-time trends through shopper interaction. These trends are exposed on your Trending Discovery Board, allowing all shoppers to see your site's hottest products.
User-Generated Content
Leverage User-generated content to showcase products and other consumers using them. User-generated content can be displayed on your Trending Discovery Board, a Social Gallery, and on Product Pages.
Social Proof
Capture the sale with real-time social proof data on Product Pages and Category pages. SiteVibes exposes how many shoppers are viewing a product, adding a product to their cart, and purchasing a product.
Get started with SiteVibes today
We offer a 14 day free trial on all of our plans, no credit card required. Get started today and see how SiteVibes can grow your business to the next level.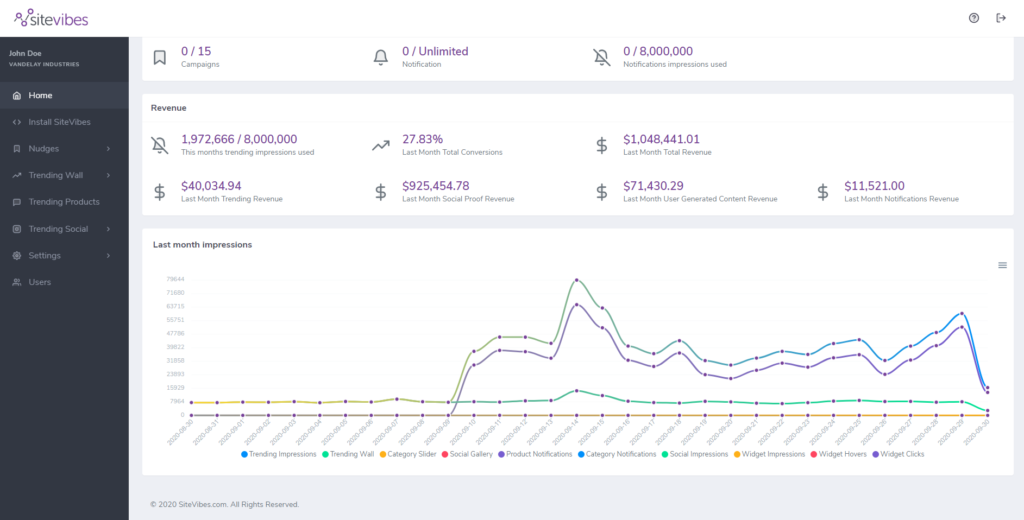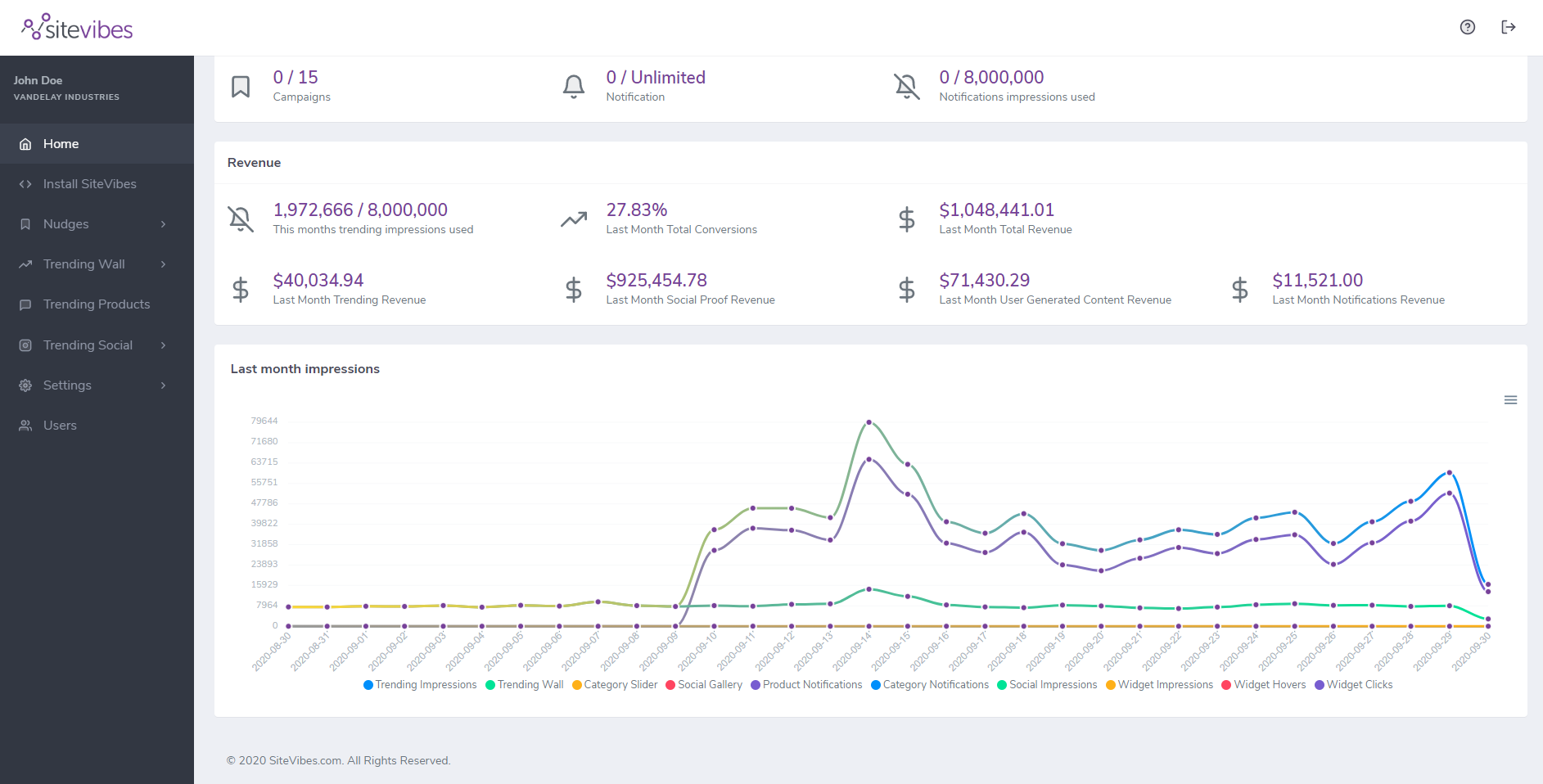 Retailers and non-retailers of all sizes trust SiteVibes to drive a highly engaging customer experience to increase conversions, average order value and time on site. 800 Roosevelt Rd.
Bldg. A-360
Glen Ellyn, IL 60137