Drive ecommerce sales with visual ugc & social proof
SiteVibes can increase conversions an average of 20%+ and drive an additional 16%+ in AOV for ecommerce brands. See what SiteVibes can do for you.
The fastest, easiest way to dynamically increase customer engagement and online conversions
SiteVibes user-generated content (UGC) and social proof platform engages shoppers by delivering an unmatched visual shopping experience. Setup is easy and all the tools you need are in one, easy-to-use dashboard.
Visual UGC
Connect with your fans and bring an Instagram like experience to your website with photos that become shoppable directly on galleries, or product pages
Social Proof
Leverage seamless and intelligent Social Proof messaging to accelerate the purchase decision making process
Real-time Trends
Display your website's hottest trending products in real-time and dynamically display it to your shoppers on your websites Trending Wall using AI
Integrate SiteVibes seamlessly with your current platform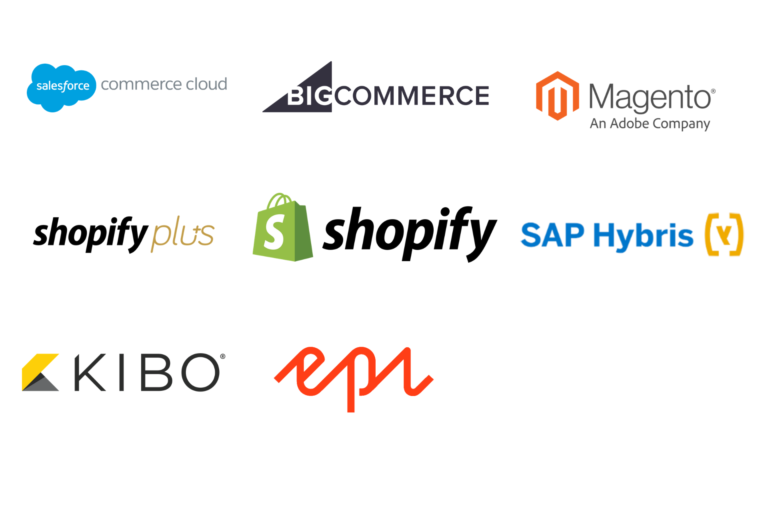 Get started with SiteVibes today
We offer a 30-day free trial on all of our plans. Get started today and see how SiteVibes can grow your business to the next level.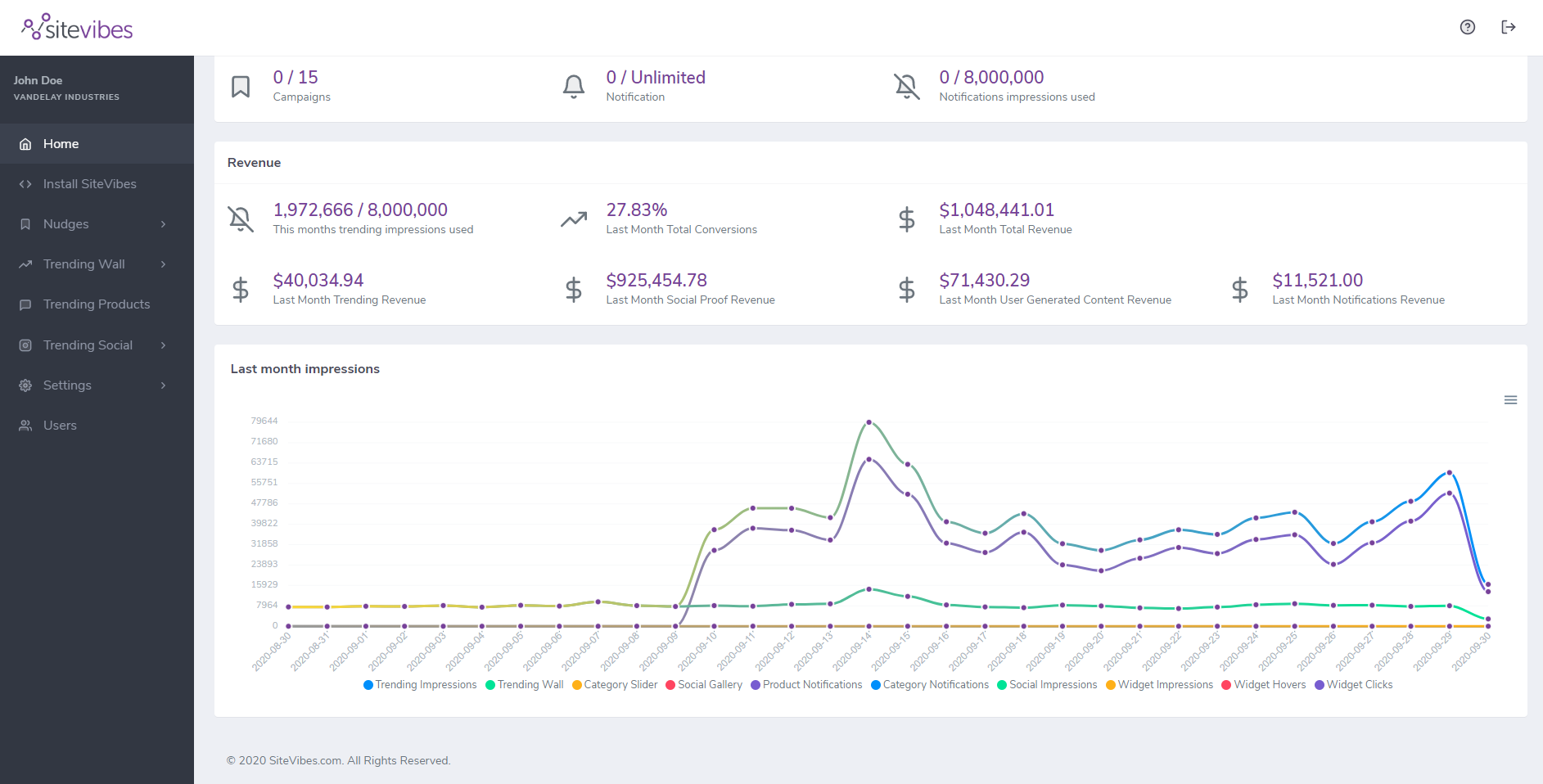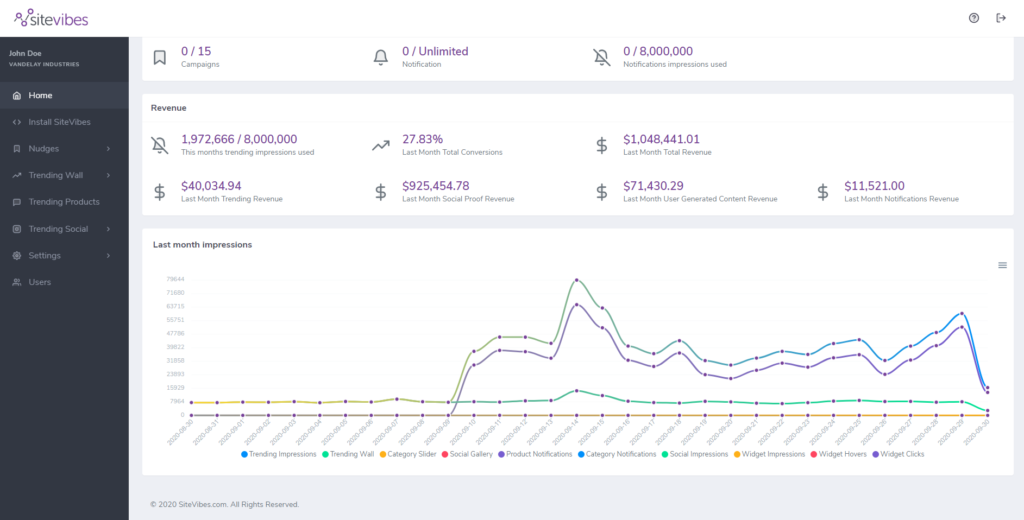 Retailers of all sizes trust SiteVibes to drive a highly engaging customer experience to increase conversions, average order value, and time on site. 800 Roosevelt Rd.
Bldg. A-360
Glen Ellyn, IL 60137