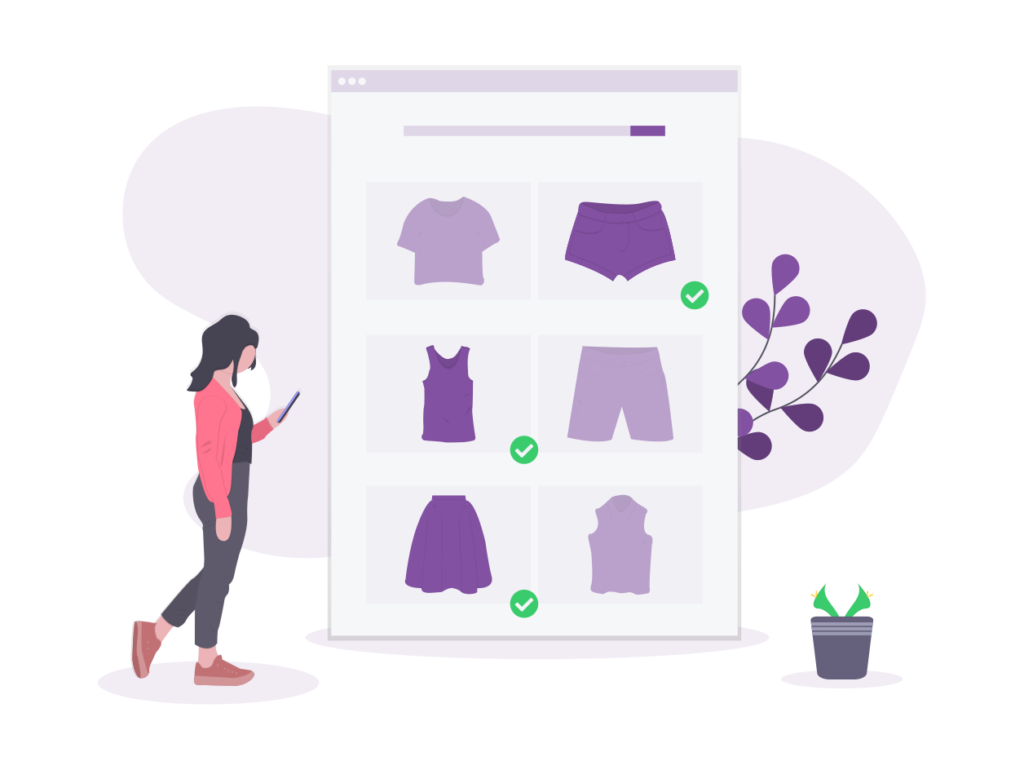 Increase Key Performance Indicators with one, easy to use tool
SiteVibes social engagement platform makes it easy for marketing teams to engage with customers, display trending products and increase multiple KPIs.
The fastest, easiest way to increase online conversions
SiteVibes offers an unparalleled customer experience exposing them to awesome site information and trending products further increasing their engagement. Setup is easy and all the tools you need are in one, easy to use dashboard.
Headache Free Setup
SiteVibes setup is a breeze. Whether you are a seasoned developer or a newbie, we've made it easy to start increasing online conversions.
Determine Your Layout
SiteVibes easy to use dashboard makes it easy for anyone to manage their widgets, trending wall, and product banners.
Watch KPIs Increase
SiteVibes does all the heavy lifting after it is launched. Just sit back and watch your KPIs grow.
Get started with SiteVibes today
We offer a 14 day free trial on all of our plans, no credit card required. Get started today and see how SiteVibes can grow your business to the next level.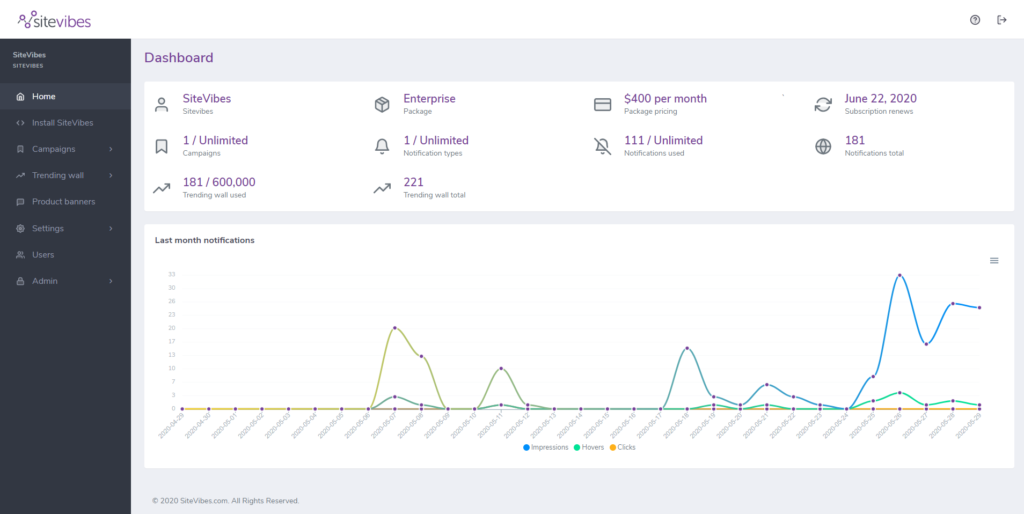 Retailers and non-retailers of all sizes trust SiteVibes to drive a highly engaging customer experience to increase conversions, average order value and time on site. 800 Roosevelt Rd.
Bldg. A-360
Glen Ellyn, IL 60137